Two of downtown West Palm Beach's most historic and recognizable structures have been sold as part of a three building real estate package for $54.2 million.
Morning Calm Management of Boca Raton has purchased The Comeau Building, The Harvey Building and The Atrium. All three buildings are located in the heart of downtown West Palm Beach.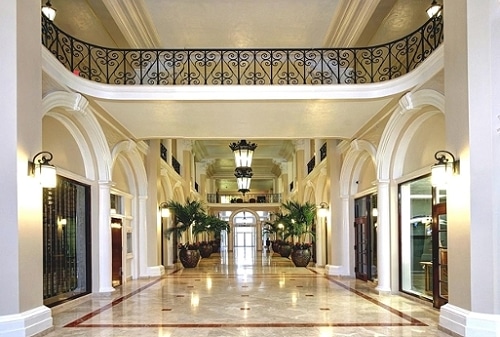 The Comeau Building, located at 319 Clematis Street, was built in 1925. It has ten stories and is 104,404-square-feet. The Comeau was designed by architect Henry Stephen Harvey who was mayor of West Palm Beach from 1925-26. Named after local financier Alfred J. Comeau, it is registered with the U.S. National Register of Historic Places. The Comeau was last sold in 2015 for $12 million.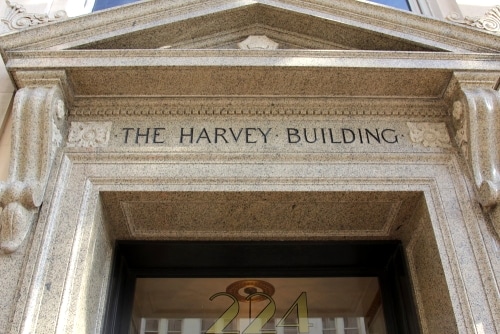 The Harvey Building, located at 224 Datura Street, was built in 1926 on property leased from the Chillingworth family for 99 years and named after its developer, George W. Harvey. It has fourteen stories and is 80,000 square feet.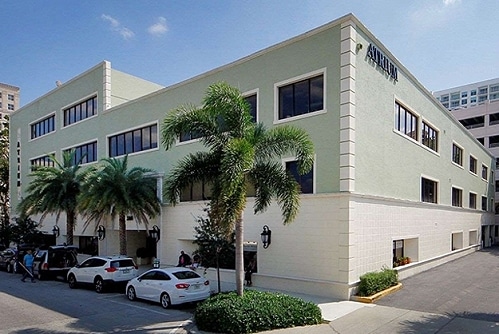 The Atrium, located at 324 Datura Street, is the "youngest" of the three structures and was built in 1950. It has four stories and is 66,130 square feet.
Downtown West Palm Beach is experiencing a commercial real estate boon not seen since the Comeau and Harvey buildings were built in the mid-1920s. Both survived the catastrophic Hurricane of 1928 that decimated the downtown area and killed almost 3,000 people around Lake Okeechobee, making it second only to Galveston in 1900 as the most deadly hurricane to hit the United States.
The Hurricane of 1928 was followed by the stock market crash of 1929 and the Great Depression which effectively froze downtown West Palm Beach real estate development for decades. One hundred years later, the current downtown renaissance is transforming West Palm Beach into what many of the city's founding fathers envisioned.
WestPalmBeach.com
The Visitor's Guide to West Palm Beach, Florida!