Sailo provides the best West Palm Beach boat rentals in Palm Beach County. You can rent one of our beautiful boats or yachts for two to eight hours, depending on your plans for the day and your marine activities. These trips are perfect to impress your family and friends. You can try fishing at a nearby island, have fun snorkeling, or take a leisurely sunset cruise down the Intracoastal or sail the majestic Atlantic coast along Palm Beach!

52' Sea Ray Luxury Yacht with Captain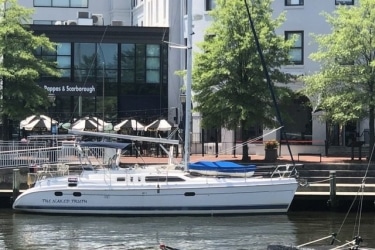 46' Hunter Passage 450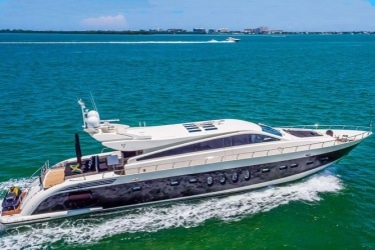 101' Leopard Motor Yacht
Complete Directory
of West Palm Beach Boat Rentals!